Noom No Longer Advertises on Fox News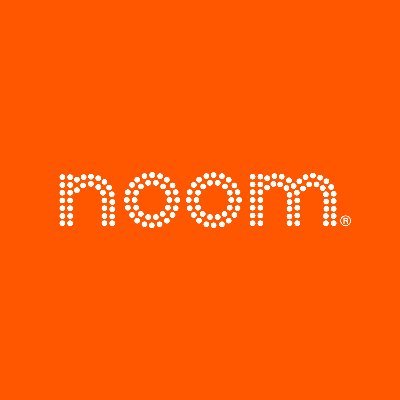 I wrote to Noom as mentioned in my last post:
Hi, does Noom plan on continuing advertisements on Fox News? I see you are listed as one of their largest. Just considering continuing my subscription and would like to understand your company's social contract and values. Thanks in advance! 
It took a couple of days for a response, but they did finally get back to me:
Hi John,

Thank you so much for reaching out to the Noom support team and we appreciate your patience while we deal with a delay in our response time.

I want to first thank you for taking the time to share your concerns with us about Fox News. 

Noom works hard to constantly improve, and we are always evaluating our advertising spending and channels. I was able to confirm that as of fall 2020, we are no longer an advertiser on Fox News. It does seem that there is outdated information circulating online so we completely understand your concern. 

We truly appreciate you reaching out. If there is anything at all that we can do to assist you please let me know! We will be happy to assist you further.

I want to make sure I'm resolving your issue before I close your ticket. 
Remember – we're always here to help.

Warm Wishes,
Michelle

Noom Support
So there ya have it. I can spend money on 30LBS of weight loss to get myself back into marathon shape with Noom.