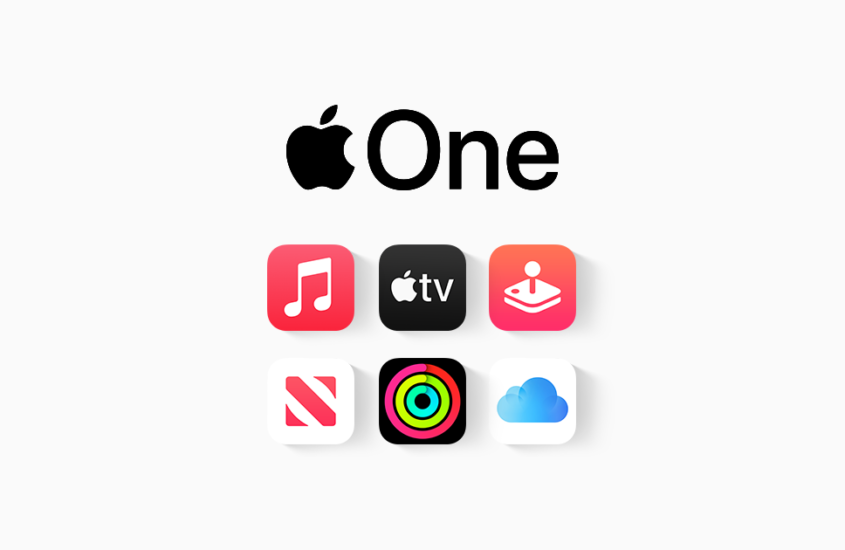 I know that no-one really reads my blog, so this won't help anyone out, other than my complete frustration with Apple.
Apple really fucked up with AppleOne when you already have subscriptions. While you are in your "trial" period, you can't cancel any of the subscriptions that you currently have, or you will lose access. Even though AppleOne covers all the subscriptions, they don't during the trial. Basically, you don't have AppleOne during the trial period. You have a pain in the ass that no-one in support understands, and that Apple Billing will tell you that you fucked up for cancelling your other subscriptions after you have been charged.
So, fuck you, Apple. Fuck AppleOne. Also, fuck your billing department.
Also, Big Sur takes too much space to install. So, fuck you on that as well.