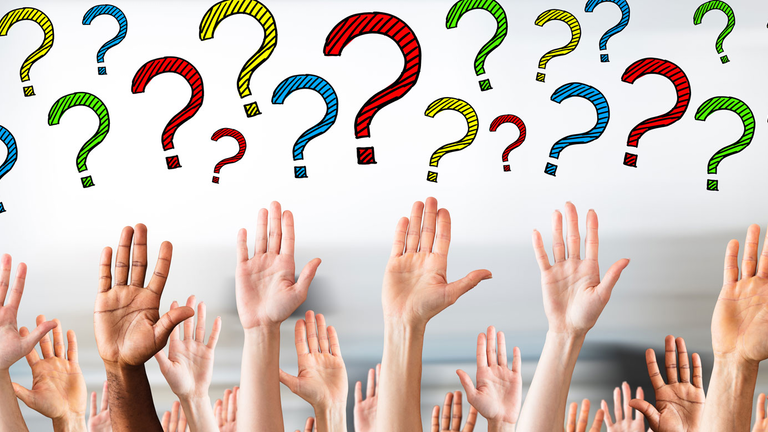 Finally, something that I read caused me to get off my ass and start blogging today. Whether or not it's for good remains to be seen but I have missed getting my opinion down on paper so I can fully realize if it's bullshit. Something about writing does that for me, and particularly when I know my audience is just me. Although, really on social media, the echo chamber is really just an audience of the one person that agrees (you) surrounded by reaffirming opinions that have little to do with facts.
I was very slow to partake in social media. I never really liked Facebook, although that was what I participated the most with. I never "got" Twitter. Instagram was fun, but the first I was able to shed. I've never been able to parse my thoughts to 255 characters and be succinct and witty at the same time. Although I was slow to get off, I will confess to my addiction to self affirming likes which I will never get on my blog.
I want to get back to writing. I care about what happens in the world, and I feel much more free and honest to share that on my little corner of the internet. I'm going to 50 next year. It's time to let my guard down and not chase likes, but chase understanding. Thanks Patrick for kicking me in the ass and getting me back to what I do well.