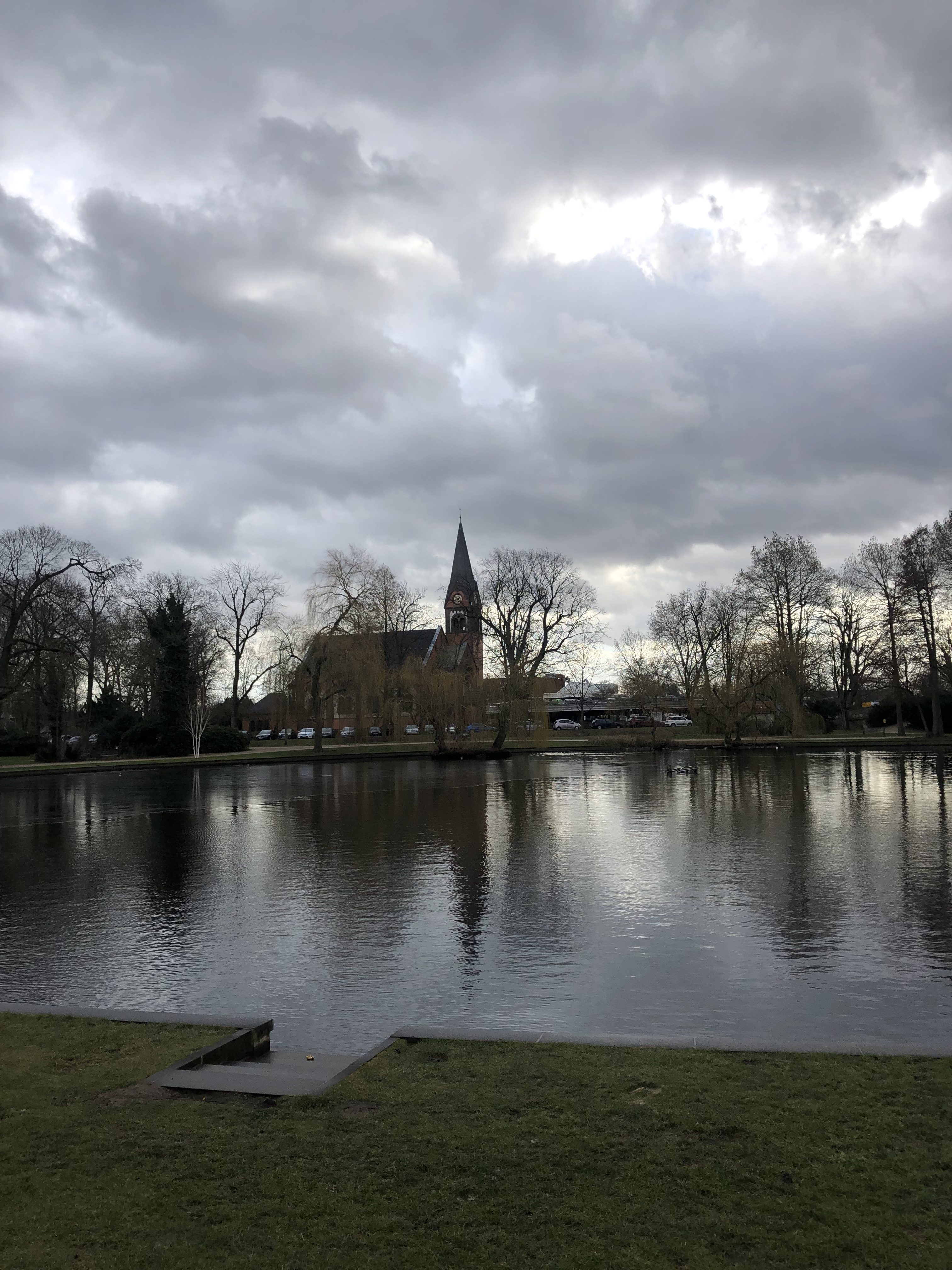 Just about a 45 minute drive from Hannover, DE is a small village timber buildings filled with all the shopping you can handle. I was a little disappointed in the commercialization, but that's what we do.
The park system was lovely though. Unfortunately, it was a cold and somewhat wet day.
Recommended to stop if you are driving through for a couple of hours. English was a little harder here, but that's to be expected outside metropolis areas.